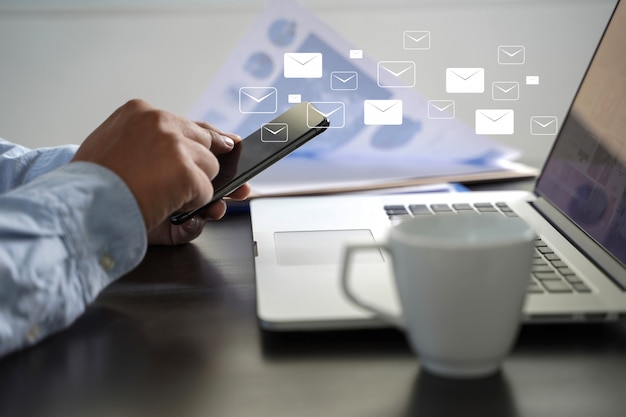 Email is a great way to stay in contact with customers and potential customers. Because email marketing databases decrease by 22.5% every year, it is important to constantly add fresh contacts to your email marketing campaigns. Surprisingly, email marketing is more efficient for conversations than any other platform, including social media. If you have run out of ideas,  here are some tactics that will keep your email list up and moving!
Create great content- If you want people to stay subscribed, then your content needs to be mind-blowing. If you provide content that is relevant to readers, they will always search for you in their emails.
Encourage subscribers to share- Include social sharing buttons on your campaigns so that readers can share your marketing emails. Include buttons like "Email to a Friend" or "Share to Facebook" in your marketing emails. Word of mouth is gold, and this will allow you to gain access to an entire network of contacts.
Lead Magnet- A lead magnet is a tactic that offers an irresistible chunk of information to a prospect in exchange for their contact information. This piece of content is offered free if they are willing to provide you with their email address. Your lead magnet should be content that is relevant to them and be able to provide solutions to their problems. Prove to your potential clients that you are an expert in the industry and that you can offer them valuable content. Your lead magnet can be a cheat sheet, checklist, resource list, guide, prompt, or even tutorials. Free online tools make your user's lives easy, therefore making your marketing easier.
Call to Action- At the end of each email campaign, make sure to add a call to action. What exactly do you want your potential clients to do after they are done reading your content? Maybe you are promoting a sale? Or launching a new project? Perhaps you want them to visit your website or join your email listing. Regardless,  after reading your prospect should have a clear understanding of what exactly it is that you wish for them to do. Your call to action should be simple, short, and straight to the point. Never write a blog post or email without including the call-to-action. Imagine that every email or blog is a conversation that will ultimately result in a lead.
Gated Content- Gated content simply means that when you post a blog, part of the post is hidden. For example, ⅓ of the post is available to view, but the rest of the content is blocked until the reader enters their email to subscribe. When using this tactic the information you are giving must be extremely valuable and informative. If the content you are offering is mediocre, prospects will be unhappy and possibly unsubscribe immediately.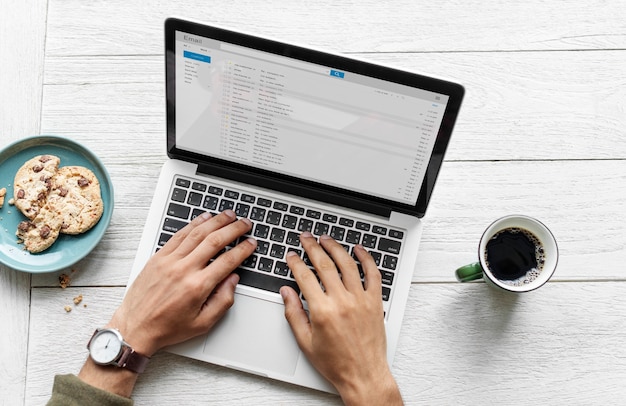 Tradeshow- Events such as trade shows are highly anticipated events for businesses. Trade shows provide professionals with a direct link to their industry and their consumers. Find a creative way to collect email addresses and signups into your contact database. Don't forget to send these contacts a welcome email that confirms their opt into your email listing.
Email listings are essential when it comes to online businesses. 2.7 billion people use email, and 91% of those people use it every day. Email is the perfect way to ensure positive results for your brand, and your bottom line. Not only will your content be more engaging, but your audience will become more valuable. If you need help with your email marketing, Triad Marketing can help you! Contact us for more information on how we can help you build your contact list.